Hi, I'm Matteo, wedding photographer. I create reportage to excite.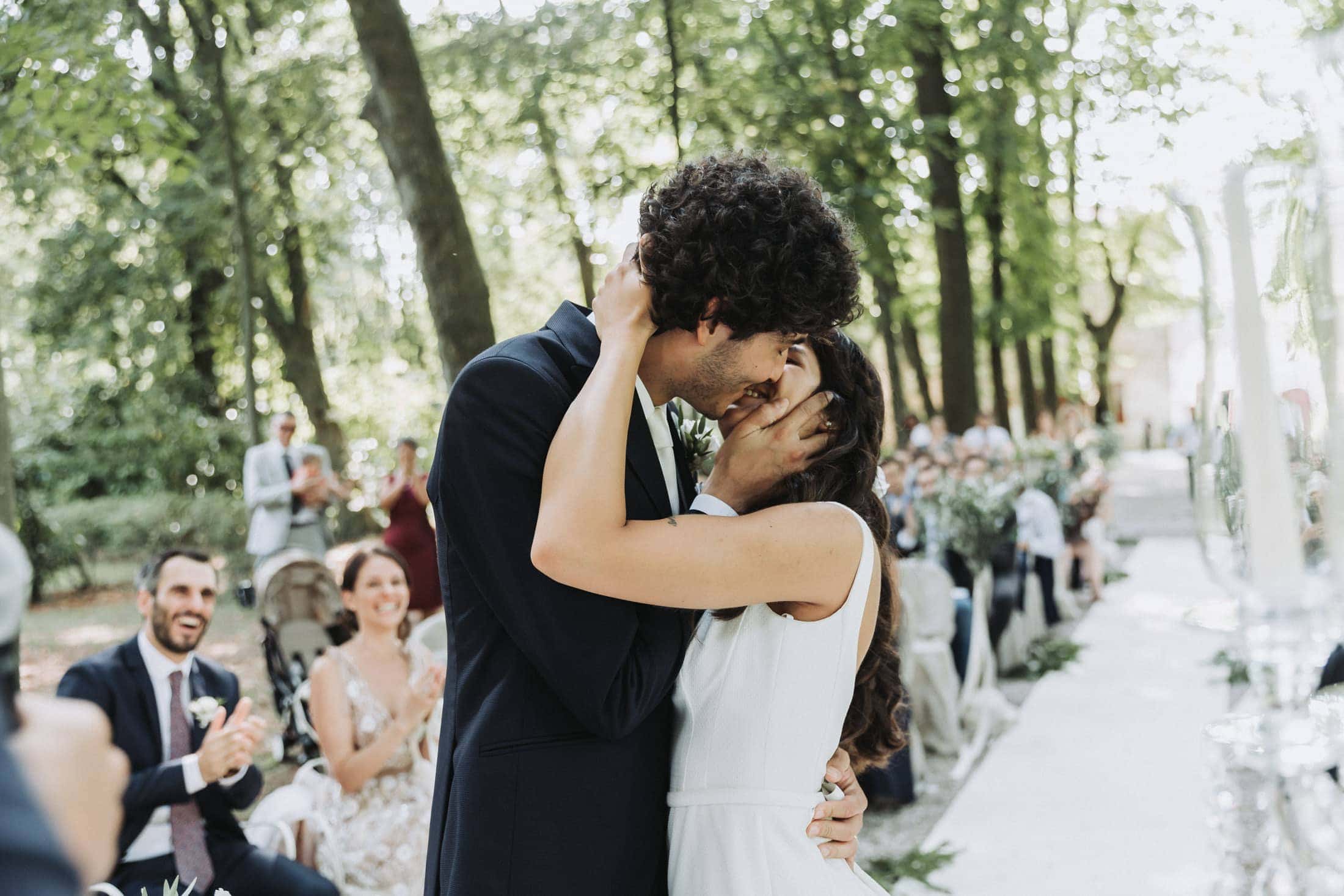 I believe in tight hugs
full of passion.
I believe in your love
captured in one shot.
The most beautiful and intense moments when I photograph weddings, are the moments stolen from the din of the party.
Photography has always been a way to relive the most beautiful moments of our lives, and a professional wedding photographer knows how to recognise those moments immediately and turn them into a unique wedding reportage.
Small moments in which emotions are revealed
The moments when you won't have noticed me, where you won't have looked for any pose, any forced smile, will be the wedding photographs that will make you excited forever.
A selection of the photos that identify me the most.
The reportage style allows me to capture completely spontaneous moments, giving the photoshoot a unique narrative style.
You will not notice me, I will be discreet, but I will be there every moment of your day.
You will have completely natural shots that will convey authentic emotions that you will remember forever.
TELLING THE WEDDING IN AN AUTHENTIC AND NATURAL WAY
I can't wait
to make your
wedding reportage.
HELLO! IT IS A PLEASURE TO MEET YOU, I AM
matteo
and i am a wedding
photographer
In addition to being a wedding photographer, I am a husband (lucky!) and a dad (super lucky!).
I love happy tail wags and purring in the evening twilight, which is why we also have two beautiful furries in our family, Octavia and Nova.
I love the smell of the woods where everything is so wild, where you can reconnect deeply with nature. In the same way, I love the only means that allows you to stay firmly connected to the world around you, the motorbike.
My wife Giulia and I travelled across Europe to the North Cape, where we left a piece of our hearts.