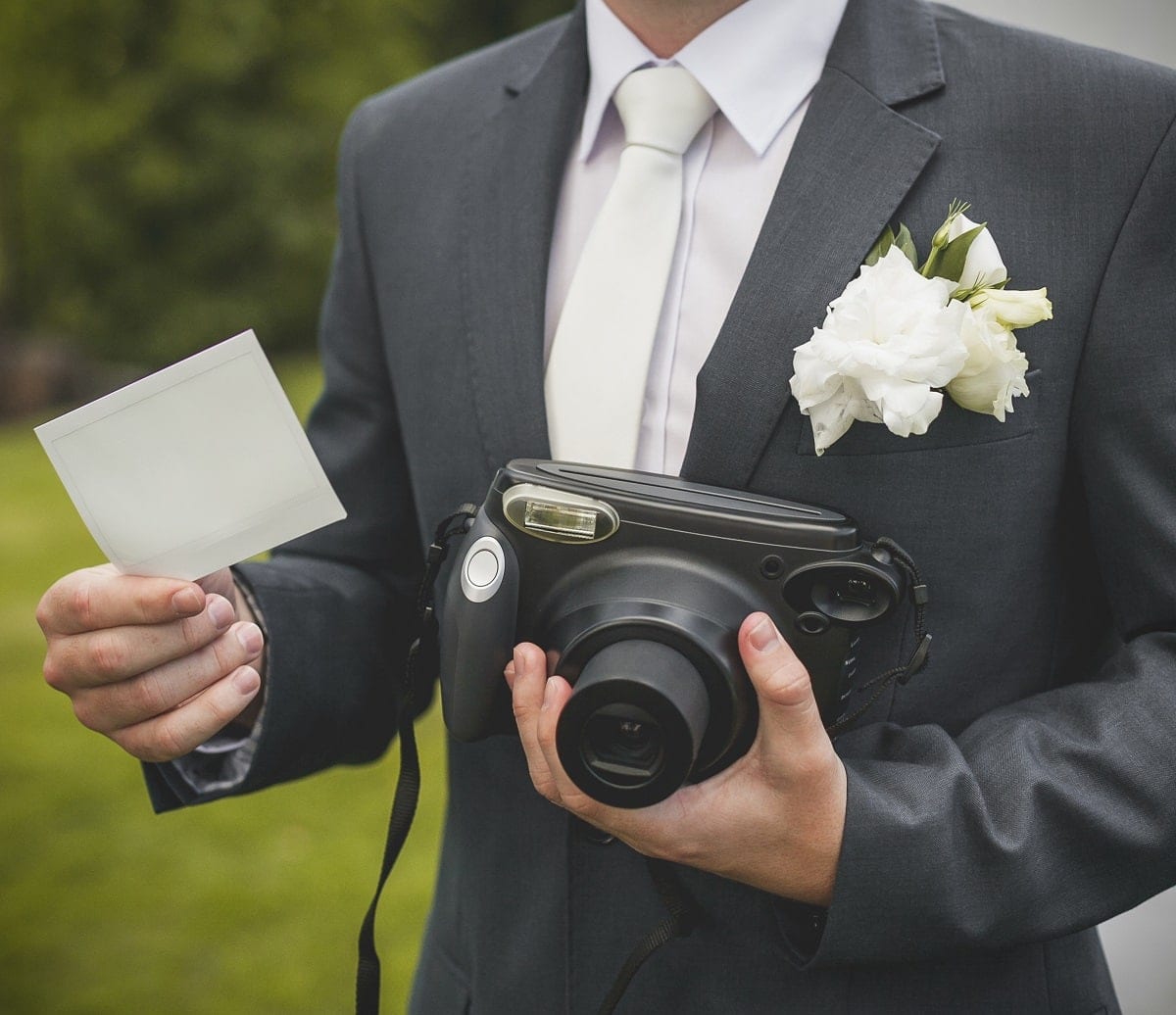 Let's face it, wedding photography is one of the items that goes into the expense of the ceremony. In today's age of social media, it is important to document your special day for future generations but also to make indelible memories. Even if you have a limited budget, that doesn't mean you can't have amazing wedding photos! In this article we want to talk about how much a wedding photo shoot in Verona costs but also in other cities. My name is Matteo Braghetta and I am a professional wedding photographer; if you want to know how much a wedding photo shoot costs and want some tips on how to save money, read this article.
Planning a wedding in the city of Romeo and Juliet is a romantic idea that involves many couples, so much so that those who follow the Destination Wedding trend often look for information not only on how much a photographer costs for a wedding in Verona but also which are the most beautiful churches to book for the ceremony.
By keeping these 5 tips for hiring a photographer in mind and considering some alternatives to photography packages, you can save money without sacrificing image quality. Your photos will be one of the few things about your wedding that will stick with you forever. Having beautiful images that capture all your favorite moments is an unparalleled investment for years to come.
How much does a wedding photographer cost?
The cost of a wedding photographer depends on various factors; many professionals work on a package basis offering a number of hours, others prefer to provide a number of shots. My advice is to carefully negotiate a contract that protects you, providing you with the photographic coverage you need without risking getting caught in important moments to remember. The quote then also depends on other factors such as travel, any expenses that the professional will have to incur to reach the location, and still other factors such as the request of other colleagues in the team to take photos and videos.In short, what I want to advise you is to choose a few photographers in Verona, if this is the location of your wedding, and ask for quotes aiming at those who make shots in a style that you like.
Save money on your wedding photographer: here's how to do it
The first step in hiring a great wedding photographer is to know exactly what you want. Wedding photography is a very subjective field, so you will need to make sure you are clear about your expectations before meeting with potential photographers. To this end, first take some time to think about your wedding and its themes. What do you want your wedding photos to say about your day? What memories do you want to be able to relive through your photos? What do you want to avoid in terms of themes or ideas? You can also get inspiration from wedding photography blogs or Pinterest boards. Make sure you know what styles or aesthetics you like, such as candid or posed, indoor or outdoor, black and white or color, etc.
Once you have an idea of the type of photographer you want, it is important to make sure he or she is a professional. This is usually indicated in the company name, but it is also important to make sure that he is actually a licensed photographer. Finding a professional photographer with the right experience and skills for the job can be tricky, but it is important to make sure you hire the right person. You need to make sure you hire someone who has the right amount of skill and experience to get the job done right. When it comes to hiring a photographer, price is not the only thing to consider. You need to make sure you hire someone who fully understands your wishes.
The next step is to set a budget for photography costs and do research. You need to make sure that you set a budget that fits your budget and that you find a photographer who can meet your expectations. Because the wedding industry is so competitive, it is usually possible to find a photographer who fits within your budget. As for budget, remember that photography accounts for an average of 10% of your wedding budget.
Wedding photography is an essential expense for any couple who wants to remember their special day. It is important to choose a photographer who will create images that you enjoy and that reflect the style of your wedding. You can find wedding photographers on the cheap, but the result may not be up to par. You need to make sure you choose a photographer who can create images that meet your expectations while staying within your budget.
HELLO! IT IS A PLEASURE TO MEET YOU, I AM
matteo
and i am a
wedding
photographer
In addition to being a wedding photographer, I am a husband (lucky!) and a dad (super lucky!).
I love happy tail wags and purring in the evening twilight, which is why we also have two beautiful furries in our family, Octavia and Nova.
I love the smell of the woods where everything is so wild, where you can reconnect deeply with nature. In the same way, I love the only means that allows you to stay firmly connected to the world around you, the motorbike.
My wife Giulia and I travelled across Europe to the North Cape, where we left a piece of our hearts.