Wedding Photographer in Padova
If you're looking for a wedding photographer In Padova, I'll be happy to take you through the many architectural works of the city, such as the Basilica of Saint Anthony, the Scrovegni Chapel and the green spaces of Prato della Valle.
The city of Padova is a urban centre where history and tradition are mixed wisely: one of the city symbols is surely Palazzo del Capitanio with Its Clock Tower that overlooks Piazza dei Signori.
The Cathedral of the Assumption of the Virgin Mary and its the unique apsis standing above the Roman-cross plant are located next to the Baptistery and the Bishop's Palace.
As nerve centre of Veneto, Padova will be a special frame for your wedding day.
Best wedding villas in Padova
If you love culture and art, a wedding in Padova will be like a dream come true. There are so many luxury spots in both the city and its province, you'll be spoilt for choice. I hope my advice will help you find the right villa to celebrate the most important day of your life.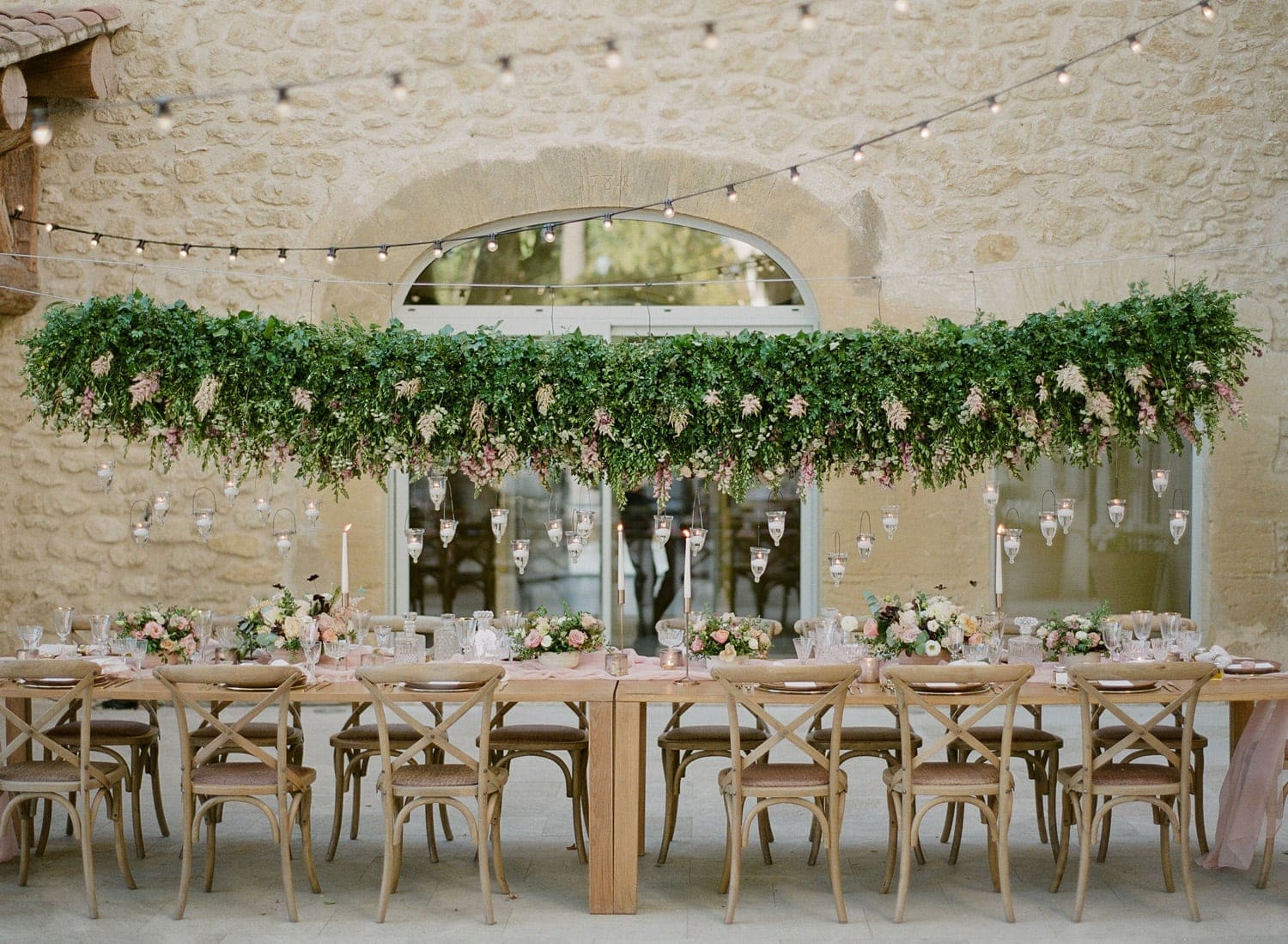 Villa Ca' Marcello is one of the most beautiful examples of Palladian Veneto villa. Built in the first half of XVI century by the Venetian Marcello family, it was then furnished and decorated in XIIX century with frescoes, precious furniture and distinctive paintings in stucco.
It's surrounded by a more than 9-hectar large elegant historical garden and crossed by fascinating centuries-old trees, statues and floral arrangements.
Located in Piombino Dese, around 30km from Padova and easy to reach from Treviso too, Villa Ca' Marcello can host your reception in the large hall on the first floor or the in the beautiful ballroom on the piano nobile.
Otherwise, why don't you celebrate your civil wedding in the historical park in the shade of the secular trees?
Villa Spessa is a historic residence dating back to the late 15th century, a gem set in the Venetian countryside. It is, in fact, the only structure on dry land today that can boast a façade in Venetian Gothic style. The Villa is located in Carmignano di Brenta, between Padua and Vicenza, and is immersed in a rural park of two hectares. A perfect location for your most romantic shots and unforgettable outdoor reception. There are also large internal halls, finely frescoed, where you can celebrate your wedding banquet and civil wedding. Also the Barchessa of the structure, elegantly restored, is now available for your receptions. Villa Spessa is truly an enchanting place, a perfect location for a unique and refined wedding.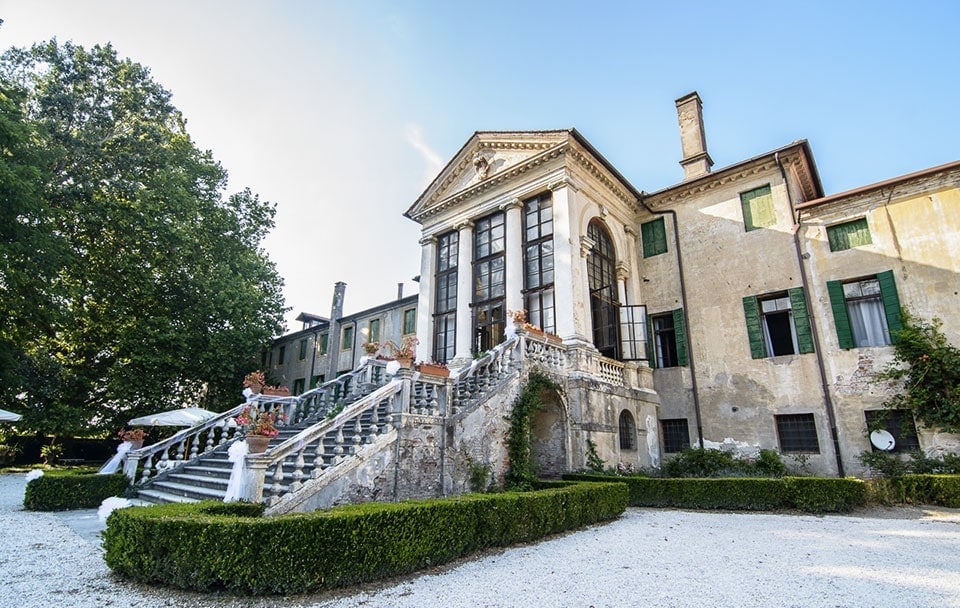 If you're looking for a truly unique villa for your wedding in Padova, you can stop in Cà Conti. Monumental V-century building, it was originally a Benedictine monastery, then the Conti family's hunting lodge, and in conclusion the marquises Rusconi Camerini's residence.
The villa is composed of different, wide and very lighted spaces, among which the romantic orangery stands out. Nowadays, it is a modern reception hall that can host copious receptions.
Surrounded by a formal garden cared for in every detail, it's ideal for a welcoming buffet or an outdoor reception during the summer. In the front part of the garden, the Barchessa outhouse acts as a frame for Villa Cà Conti.
Not only is it just a wedding location in Padova, it's also considered a true cultural symbol of the area: if you choose Villa Cà Conti, you'll get married in an extraordinary atmosphere.
Villa Wollemborg is located in Loreggia, between Padua, Treviso and Venice. It is a historic residence dating back to the 15th century, which contains a priceless artistic and cultural heritage within its walls. Entering its frescoed halls, you will be transported to an enchanted and timeless place, thanks to the perfectly preserved furniture dating back to the early nineteenth century. The Villa is also surrounded by a beautiful park in romantic style, full of elegant century-old trees and exotic plants. Under their foliage, you can organise your civil ceremony, shooting, and unforgettable outdoor reception. A perfect location for an elegant and refined wedding that will surprise all your guests.
Frassanelle is a historic mansion dating back to the 13th century on the slopes of the Euganean Hills. The Villa is located in Rovolon, an idyllic village between Padua and Vicenza. The location is immersed in the greenery of a lush 120-hectare park, where the typical environments of an old Veneto farm are inserted. Time seems to have stood still here: among farmyards, cellars and colonial houses, guests at the Villa can take a real step back in time. Frassanelle is a small oasis of peace and tranquillity, offering romantic views and sweet memories to all newlyweds. An informal but always elegant location, where you can experience an unforgettable wedding with your better half and your guests.
Tenuta Villa Peggy's Tron is located between Fontaniva and Tezze sul Brenta, in the province of Padua. It is a magnificent villa dating back to the 17th century, surrounded by the gentle fields of the Veneto countryside. Immersed in a large and well-kept park, Tenuta Peggy's is the perfect setting for your ceremonies and receptions. The finely frescoed interior rooms will be the ideal setting for your elegant wedding and will delight all those gathered. Suppose you want to surprise your friends and relatives. In that case, the Tenuta also offers its characteristic cellars for the reception, where the excellent wine produced in the surrounding vineyards is still stored. A truly enchanting place in which to experience your most beautiful day.
Whatever location you choose for your wedding photos in Padova, don't forget to count on the right wedding photographer.
He will capture the emotions of that day and turn them into memories you will cherish forever.
If you're looking for a wedding photographer in Padova, or are still considering wedding venues, take a look at our wedding photography galleries.
LOOK AT THE OTHER LOCATIONS
HELLO! IT IS A PLEASURE TO MEET YOU, I AM
matteo
and i am a
wedding
photographer
In addition to being a wedding photographer, I am a husband (lucky!) and a dad (super lucky!).
I love happy tail wags and purring in the evening twilight, which is why we also have two beautiful furries in our family, Octavia and Nova.
I love the smell of the woods where everything is so wild, where you can reconnect deeply with nature. In the same way, I love the only means that allows you to stay firmly connected to the world around you, the motorbike.
My wife Giulia and I travelled across Europe to the North Cape, where we left a piece of our hearts.